Stylist
Maddy is from Norfolk, Nebraska. After graduating high school in 2015 she moved to Lincoln to attend College of Hair Design. Maddy worked at Royal Image in Norfolk until March of 2018 and started at Haven in August 2018. Maddy loves to color and style hair, she says "seeing peoples faces light up after creating their special look really keeps me loving what I do!" Maddy also enjoys teaching dance and helping with the competition dance teams. In her free time she love playing with her dog and spending time with her friends and family!
Book your appointment online or
call the salon (402) 316-7860 to schedule!
Hours:
Monday 12:00-8:00, Tuesday 9:00-3:00
Wednesday Off, Thursday 9:00-3:00
Friday 9:00-5:00
Saturday 9:00-3:00, Sunday Off
Stylist
Kara is originally from Marietta, GA. She attended Kennesaw Mountain High school in Kennesaw, GA. class of 2006. After high school she attended Cosmetology School at North GA. Technical College and graduated in December of 2017. Previously Kara was working at EV1 Barbershop and Salon in Chattanooga, TN where she underwent an intensive apprenticeship program with the former Creative Director of the American flagship Vidal Sassoon salon in NYC, Lisa Stephenson Jones. During her training she focused on mastering classic foundational techniques and precision cutting, as well as finding the correct suitability for each individual client. Behind the chair Kara enjoys finding the best combination of cut and color for each persons face shape and style. Kara loves everything from custom coloring to men's cuts and barbering services, pixie cuts, bobs and long flowing hair. When she's not at work she enjoys spending time with her boyfriend and their two dogs. Kara loves to ride bikes and any activity that takes her outside! She is very excited to be part of the team at Haven!
Book your appointment online or
call the salon (402) 316-7860 to schedule!

Hours
Sunday Off, Monday Off
Tuesday/Wednesday 9:00-5:00
Thursday 11:00-8:00
Friday 9:00-5:00, Saturday 9:00-5:00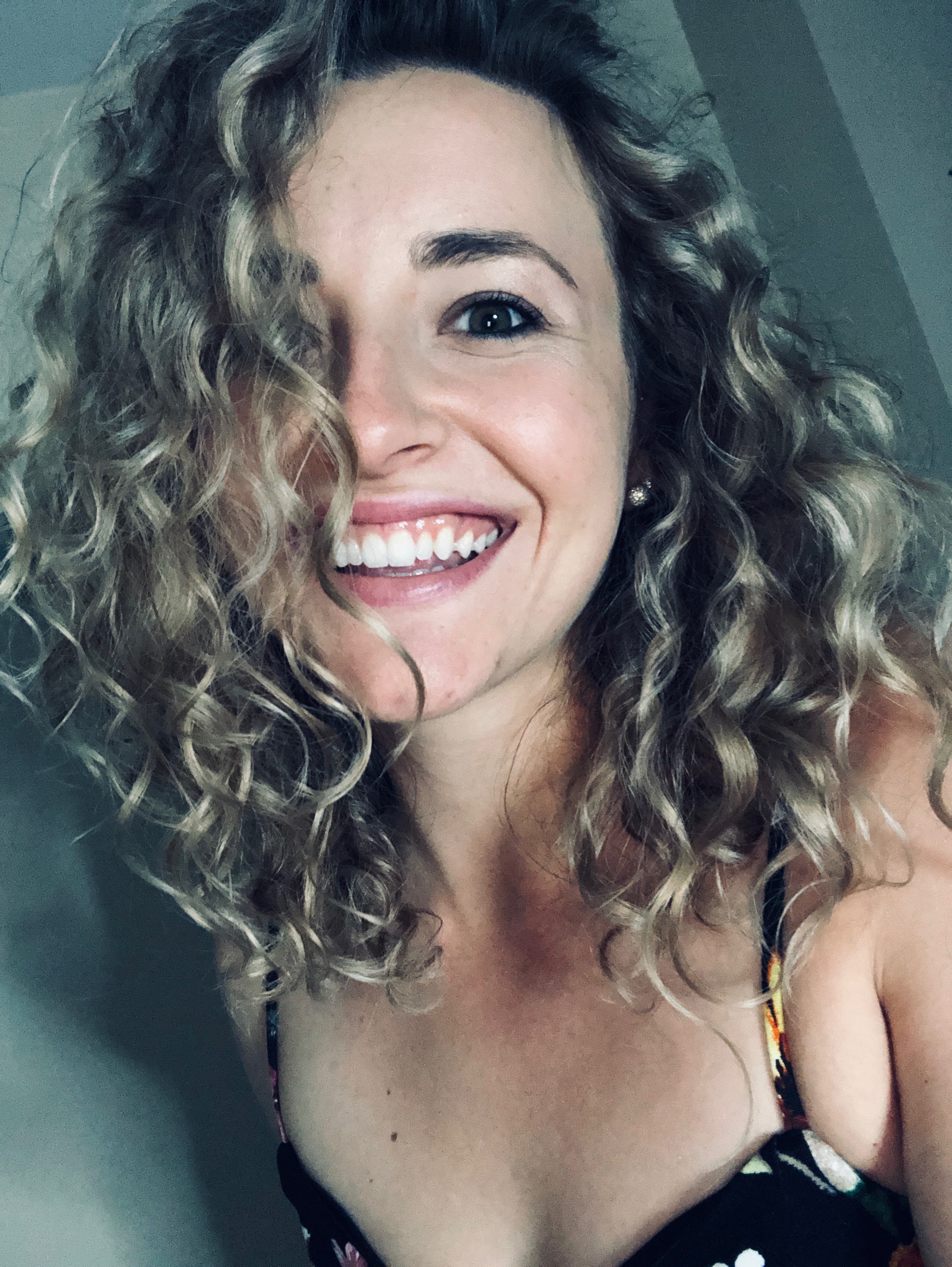 Originally from Osmond, NE . Attended and graduated high school there in 2014 then attended Xenon International Academy graduating May of 2016. MaKayla worked in a Vermillion, SD salon through June of 2018 and is anxious to get back in the beauty business after taking some time off to get moved and start planning her December 2019 wedding :) She loves all things hair, her favorites being haircutting and mens haircuts. Currently living in Wausa with her fiancé and their two beautiful dogs. They love motorcycle rides and spending time with family. Can't get enough of her three boys!! We are really looking forward to having MaKayla as part of our Haven family.

Book your appointment online or call the salon (402) 316-7860 to schedule!
Hours
Sunday Off, Monday Off
Tuesday 9:00-6:00
Wednesday/Thursday 11:00-7:00
Friday 9:00-6:00
Saturday 8:00-12:00
Esthetician
I am originally from Battle Creek and graduated from La'James esthetics school in Fremont, Nebraska in 2015. I am passionate about skin care and love being able to teach others how to properly care for their skin. I am so excited to introduce you to the amazing Sorella Apothecary line here at Haven! I also specialize in lash extensions and all waxing services! I absolutely love doing make-up and offer Airbrush makeup for weddings and all your special events. In my free time I love spending time with my son and helping out on our family farm. I look forward to meeting you and assisting you with all your skin care needs!
Book your appointment online or
call the salon (402) 316-7860 to schedule!

Esthetician
I have a true passion for all things beautiful. With experiance as an esthetician and makeup artist since 2007, I use my experiance and backround in education to teach clients about a new way to see and care for their own skin. I work with every age, every race, every backround, every skill, and every soul to help them achieve the best of themselves. My strong point is helping people relax into their own skin, and increase their self esteem. I want to highlight the natural light that you have within you. I take continuing education classes and keep up on the current trends. I am always learning something new from each client that I see. I love working towards a goal. I started using Sorella Apothocary products in March 2017, right when the line was released! I actually had the pleasure of meeting and learning from the co founder face to face! I had been looking for a line that was natural and actually worked! Sorella is 80 percent natural but also still had a little kick of science to drive results forward. It's an easy to use line with incredible feel and smell. You're gonna love the glow you get from it!

I also am a trained and specialize in airbrush makeup artist. I'd love to help you achieve the perfect look for your wedding, your boudoir or other photo shoot. I am the exclusive makeup artist for Under the Garter Boudoir photography. I've worked for Colorado fashion week and several other fashion, maternity, and family photographers.
Book your appointment online or
call the salon (402) 316-7860 to schedule!
Dr. Eric J. Dendinger, DDS
Botox
Dr. Dendinger is a dentist practicing at Family First Dental in Norfolk, NE. He is a 2007 graduate of Creighton University School of Dentistry. Along with general dentistry, Dr. Dendinger focuses on doing Invisalign, Dental Implants and Botox in his practice. He was trained by the American Academy of Facial Esthetics (AAFE) in 2013 in administering Botox for facial esthetics and for the relief of TMD and facial pain.
BOTOX® Cosmetic is the first and only treatment FDA-approved to temporarily make moderate to severe frown lines, crow's feet and forehead lines look better in adults. So you look like you, only with less noticeable facial lines.
It's a quick 10-minute treatment with minimal downtime. You may begin to notice results within 24 to 48 hours, with results lasting up to 4 months for moderate to severe frown lines.
Dr. Dendinger is happy to consult you and answer all your questions! You can also visit the BOTOX® Cosmetic website for more details and information about the product. We look forward to seeing you at Haven!
Haven Salon and Spa is looking for talented stylists,
massage therapists and estheticians to join our team.