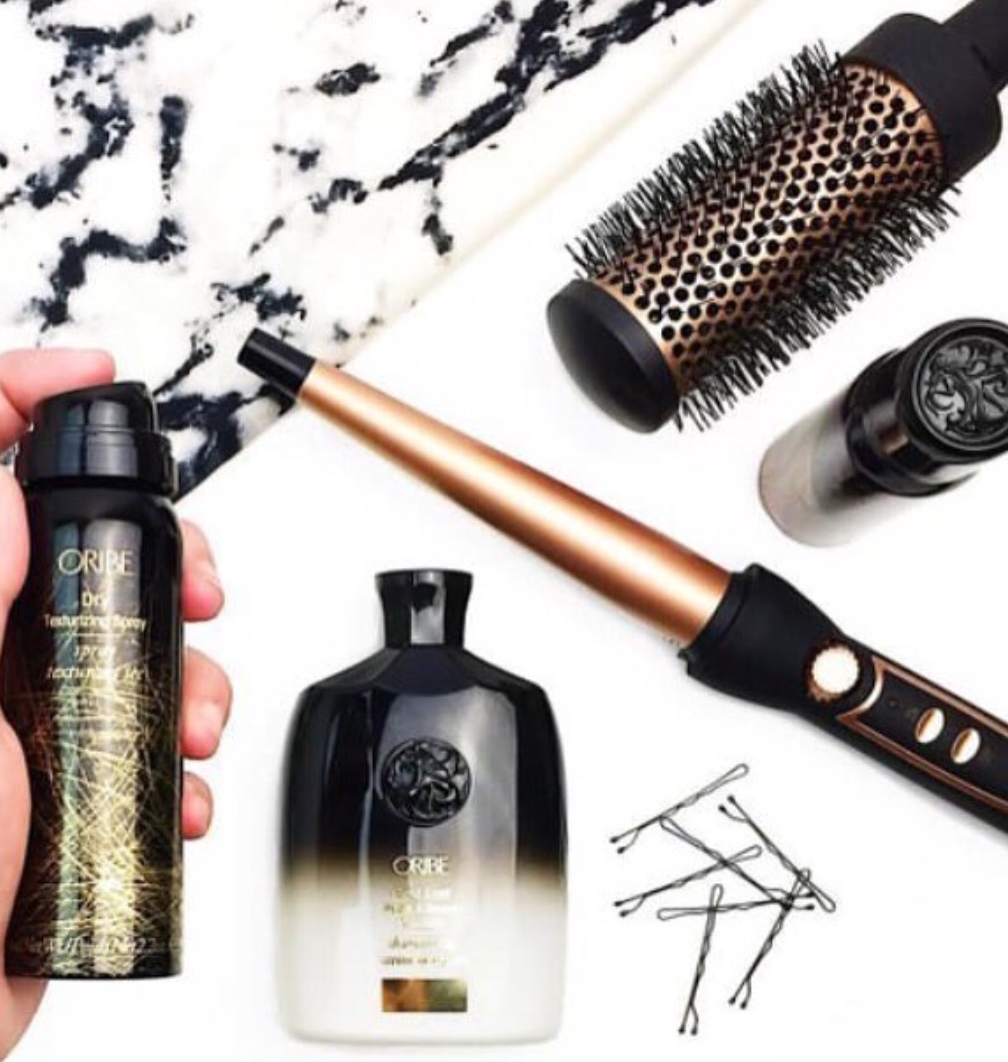 ORIBE
Is a paraben and sodium chloride-free, UV protecting, color-safe collection specifically tailored to meet the hair needs of the truly glamorous. The utmost in luxury haircare around, these exclusive award winning hair products will be your newest addiction. The fragrance is intoxicating and simply using these products will make you feel like an A list star.
These are the products of the hair-obsessed.
R+Co
All of our products are treatment-oriented, with the health of the hair and scalp always top-of-mind. We use unique ingredients and complexes to make sure that each product delivers true benefits.
Everything is formulated without parabens, sulfates (SLS or SLES), mineral oil and petrolatum. They are all vegetarian, cruelty-free, gluten-free and color-safe.
R+Co is about an experience. The packaging and fragrances were designed to enhance that experience and evoke a feeling, place, style or attitude. You'll know just by looking at a bottle or tube what a product is meant to do, and the subtle yet sophisticated fragrances—meant for both men and women—are as individual as the members of our collective.
Sorella Apothecary
Sorella Apothecary is a botanically based, professional skin care line that balances the best of both science and nature. We combine natural, old-world philosophies and a dose of modern day science to create products that will bring balance back to the skin while also building it up and providing nourishment.

We leave out toxins, harsh fragrances, parabens and sulfates and pack our products with rich nutrients, and active ingredients that support your skin's natural regenerating properties.
You can be sure that Sorella products are packed with active, results driven ingredients and will be just as luxe on the inside as they are beautiful on the outside.
We believe that perfectly balanced skin is glowing, healthy skin.
We believe in the beauty of balance.
HUM Nutrition